About The Police Academy:
The Police Academy tribute band ("TPA") stands out as one of the few younger acts in the tribute scene, and it is their youthful enthusiasm that enables them to recreate the essence of witnessing The Police at the height of their career. They effortlessly transition between the raw, stripped-down punk sound found on The Police's early records and the intricate, synth-driven pop masterpieces of their later years. This makes The Police Academy America's greatest tribute to The Police!
Joshua Jones, Jon McCracken, and Christian Hernandez share the same rock and jazz background as Sting, Stewart Copeland, and Andy Summers, and their musical influences shine through in the authenticity of their sound. Furthermore, each member is heavily involved in renowned tribute bands such as Jumping Jack Flash, Wild Child, and The Fab Four! They bring their wealth of experience from these world-class projects to create an immersive and genuine performance, infusing their own unique showmanship and humor to create a show that's entertaining for both casual and die-hard Police fans alike.
From the well-known radio hits like "Message in a Bottle" and "Every Breath You Take" to deeper tracks like "Murder by Numbers" and "Synchronicity II," The Police Academy delivers a powerful, authentic, and dynamic performance to help take you back to the Police's touring days in the 1980's!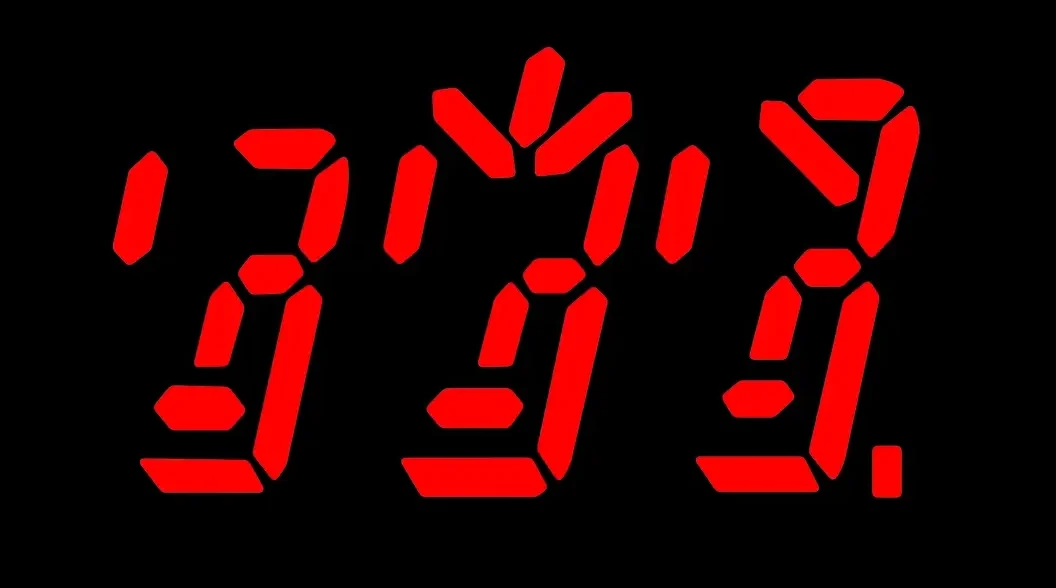 Looking for a way to bring the iconic music of The Police to your next event? Look no further than The Police Academy – America's greatest tribute to The Police! Whether you're planning a theater production, an outdoor summer concert series, or a corporate event, this talented tribute band is available to make your event unforgettable. With their incredible attention to detail and authentic sound, The Police Academy will transport your guests back in time to the height of The Police's fame. Don't miss out on this opportunity to hire the best tribute band around – contact us today using the email below to book The Police Academy for your venue or event.
FOLLOW THE POLICE ACADEMY!
But that's not all – if you want to stay updated on all things related to The Police Academy, make sure to follow them on social media! By following them, you will never miss out on any exciting news, upcoming shows, or behind-the-scenes sneak peeks! So don't wait any longer – follow us at the links below and join The Police Academy's ever-growing community of loyal fans. You won't regret it!